My Keychain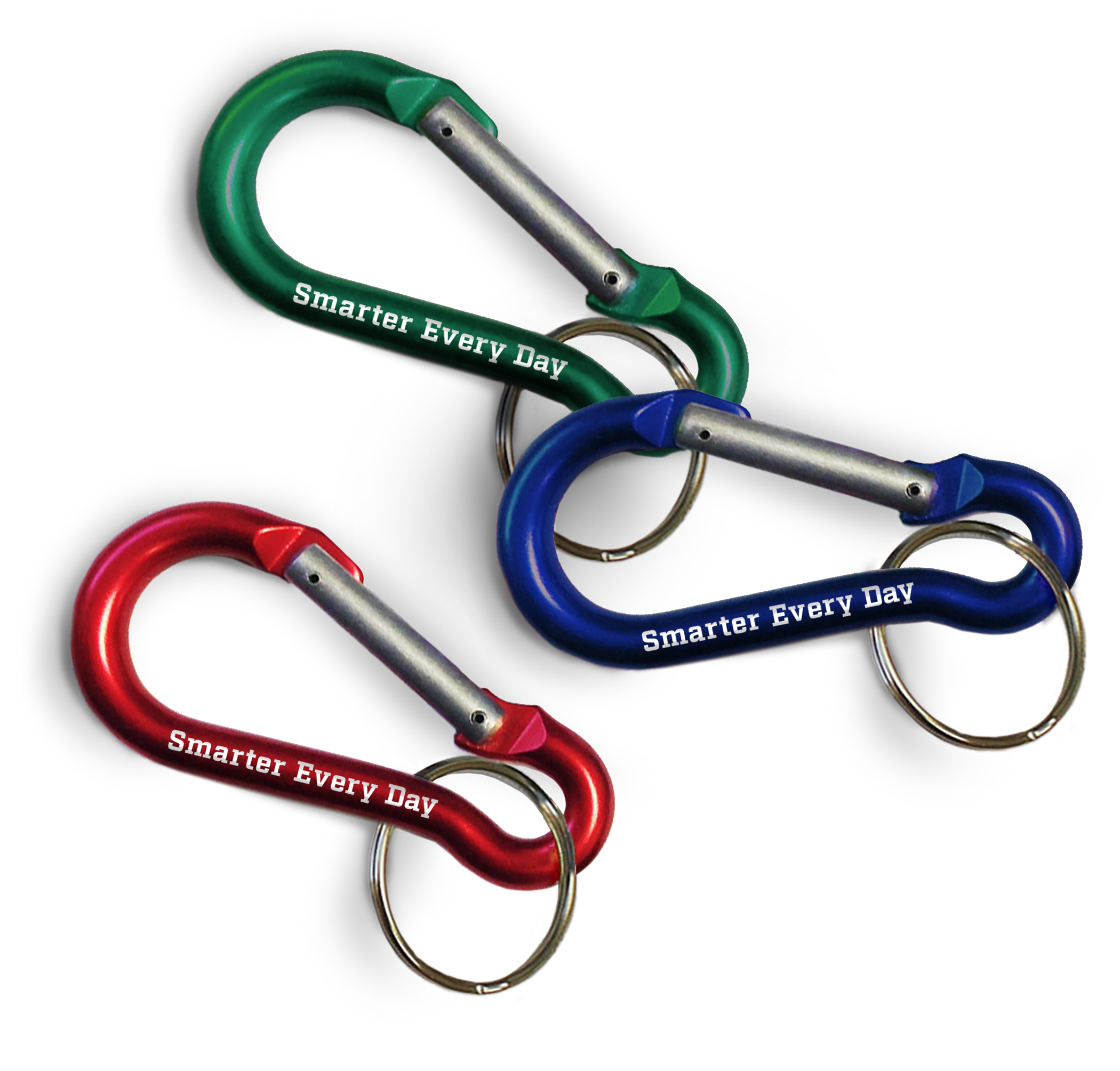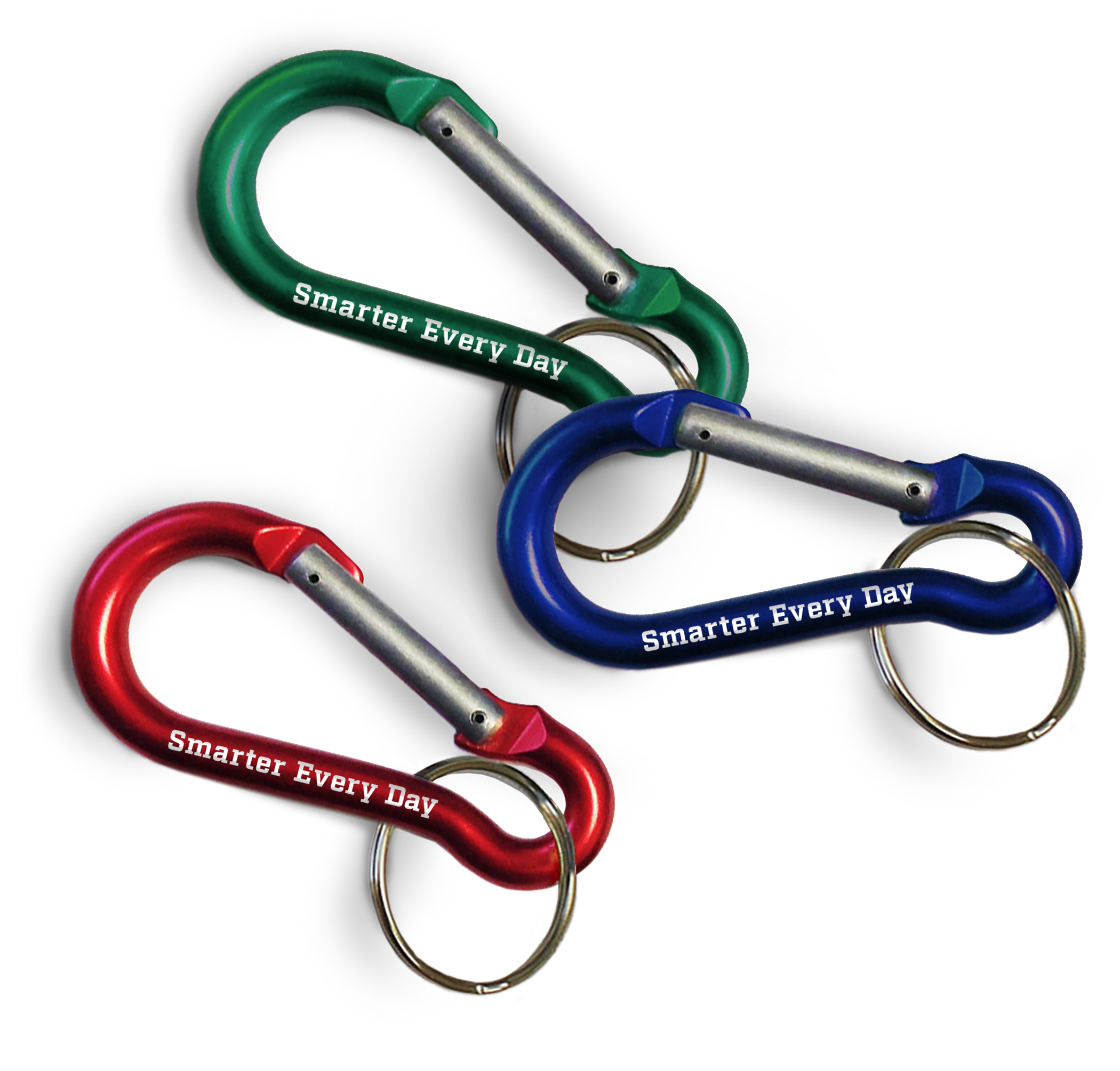 My Keychain
I acknowledge this is a little silly, but I think it's a fun little anecdote. I don't sell stuff on the internet to make money. I do it because I think people might like the stuff I like. I bought an American made Omega Pacific carabiner just like this when I turned 15 and learned how to drive. I paid $5 for it and I carried it for 10 years. Then one day while hiking in Bankhead National Forest ... the clasp fell apart. 10 years for a $5 part I used every day was pretty good! I jokingly wrote the company to report what I called the "serious reliability issue" and said their $5 carabiner only lasted 10 years with every day hard use. The marketing guy decided to reply to my joke and sent me another one with my name laser engraved on it. He even scuffed it up a bit so I would feel like it was my old one. Needless to say, I was won over by the hilarious gesture, and decided to support this company for life.
It's a nice keychain because it's super small and can fit in your pocket. Made in America. In my experience, they last about 10 years with every day use. ;)
If you want to buy your own from their website you can find them here: http://www.omegapac.com/itemdetail.php?id=129&secid=63
I thought you might enjoy the Smarter Every Day print.