Goggle Up! Shirt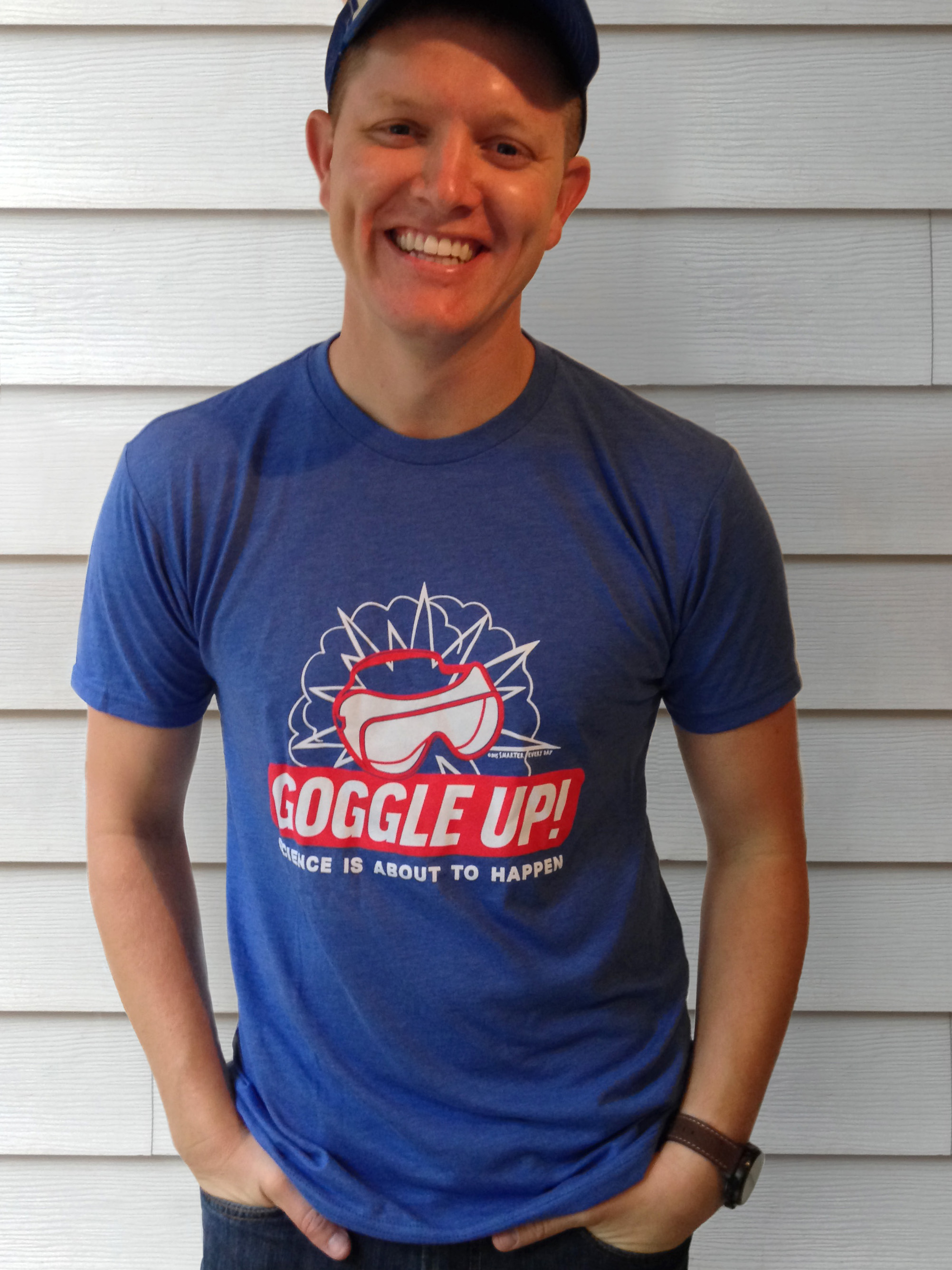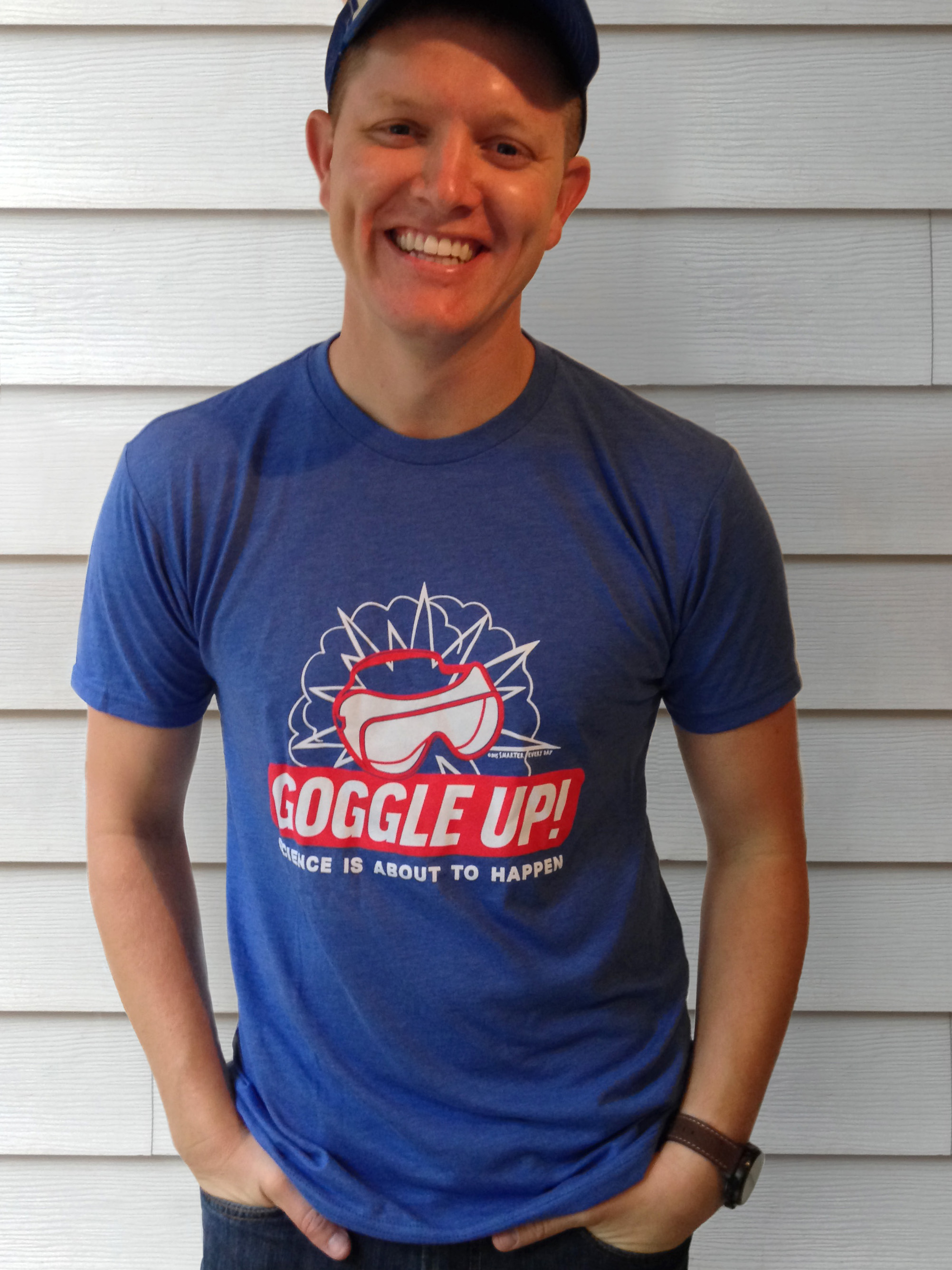 Goggle Up! Shirt
These Goggle Up shirts are a lot of fun, and we hope you have enjoyed them. If you have been waiting to grab one, this is your shot. When these are gone, this style is retiring to make way for new awesome designs.
NOTE: These shirts run small -- so consider ordering up. Take a look at the last pic for sizing information direct from the manufacturer's website.

We now offer custom orders for 2XL-5XL — click here for more information.